This article has been provided by Fiona Goût, Leadership and Career Coach at Coaching Horizons®
Trust is critical to the way we work today and how successful we are at building relationships with our teams, our clients and anyone we engage with.
The way our brains make decisions is almost instinctively based on whether we feel we trust in a person on company. But have you ever stopped to wonder why it is we trust some over others?
For many of us, we'll have not really questioned this but simply put it down to a gut reaction. We will naturally get drawn to those we trust, and shy away from those we do not. However, as a leader or a company who is looking to influence and create strong relationships, it can be really beneficial to look at this with a more analytical lens.

The Trust Equation (from David Maister, shown right) gives an insightful way to begin examining this more closely. Within this we can see that there are 3 key ingredients that build trust:
Credibility – of what we say, and the skills and experience we bring (WORDS)
Reliability – others find us dependable, and we deliver as promised (ACTIONS)
Intimacy – people feel we are safe to confide in, genuine and empathetic (EMOTIONS)
These are all important areas to building trustworthiness. However, there is one critical component that will erode trust:
– Self-Orientation – the extent to which others feel we are focused mainly on ourselves instead of them (MOTIVES)
No matter how much credibility, reliability, or intimacy in our relationships, with too much self-orientation, trust is very difficult to build.
Reflect now on a person or a company you feel instinctive trust with, which of these components in the trust equation are most important to you? Reflect on yourself or the company you represent, what areas do you think others value most in you? What could be the first steps you can take in deepening the level of trust you have in your relationships with others?
About the author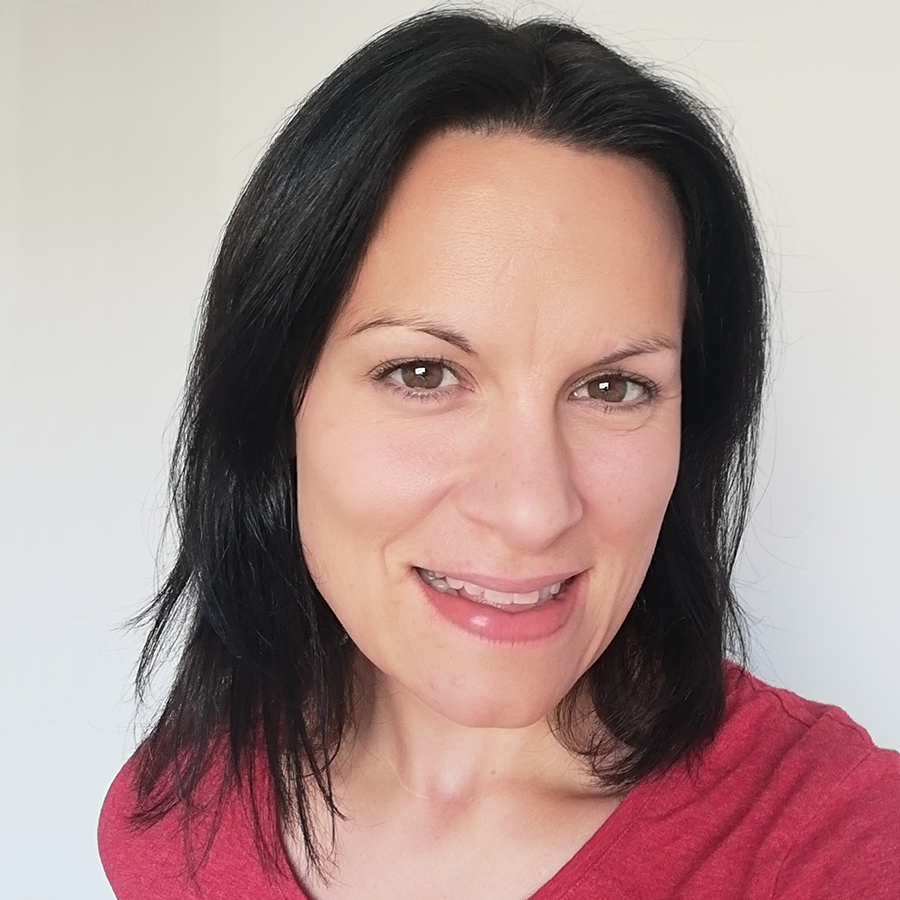 Fiona Goût of Coaching Horizons®.
Fiona is an experienced coach who supports leaders and talented professionals as they navigate their career journeys. She partners with organisations to develop, support, and retain their people. Her coaching has the backdrop of her 16 years working within HR and talent development in professional services organisations.
Fiona enjoys the variety of her role and the individuals she supports. Some examples of areas clients have chosen to work on include – leadership transitions, promotion support, maternity and shared parental leave coaching, resilience development, mindset challenges, career coaching and much more.
Fiona has an ILM Level 7 in Executive Coaching and Mentoring, is a CCS Licenced Career Coach, and a member of the EMCC (a professional coaching and mentoring body).
For more details, visit her LinkedIn profile: Fiona Goût | LinkedIn or email her directly: fionagout@coachinghorizons.co.uk