Welcome to
Insurance HR Solutions
Take the stress out of HR. Our experienced team of HR professionals will act as your trusted advisors, helping you to develop the right culture in your firm and deliver results that matter to you and your people…
Regulatory initiatives grid
With the FCA (and other regulators) publishing the latest Regulatory Initiatives Grid, which helps firms and stakeholders plan by setting up what is in the regulatory pipeline, IHRS's 4 years of team experience can help you comply with the guidance…
Diversity and Inclusion
Diversity and Inclusion is a key focus of regulators and with discussion papers due, companies need to update their working practices to reflect the changes. IHRS's experts can help produce tools and structures for your business…
Staff wellbeing
Wellbeing of staff has moved up the agenda and should be a key board room discussion point. The team at IHRS are supporting clients in writing wellbeing policies and designing wellbeing strategies, that are fit for purpose and compliant with the regulator requirements…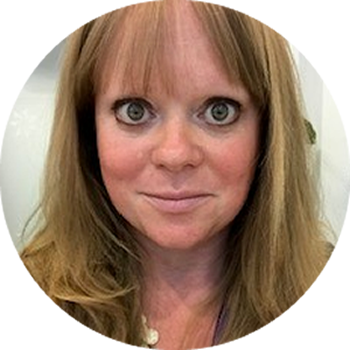 I am Katherine Watkins, the Head of HR Consultancy at Insurance HR Solutions ("IHRS") and I am delighted to be leading the HR consultancy offering for brokers and insurers across the UK. We can assist firms with anything from regulatory HR requirements, mergers and acquisition through to health and wellbeing. We can also carry out a health check on current HR practices. We will work alongside firms to ensure they have the support they need. Our aim is to take the heavy lifting out of HR for leaders, so they can concentrate on building the sustainable growth of their businesses.
"Thank you, for helping review our staff handbook. It was limited in some up to date policies so great to now have it fully up to date. Many Thanks again."
A charity client
"Thank you, Laura; it is a brilliant document and will help our brokers."
A broker client
"This is superb – I am inclined to ask him to meet with you and/or Katherine off the back of this."
An insurance compliance client
"This is fascinating – well worth a read for any manager and/or business owner."
An insurer client
"Some very useful content was posted by your team. I'm sure it will be helpful to our Club 110 brokers. We're working with you to build forward HR support in a new way for club members."
An insurer client
"
We have developed a great partnership with Insurance HR Solutions ("IHRS"). We were looking for an approachable  and affordable HR partner, and IHRS are a great fit for us. They are swift to respond to any enquiries and work with us to develop strategic and pragmatic HR solutions that are a good fit with our culture.
"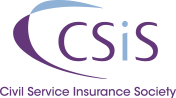 "
We are extremely pleased to be working with IHRS, their advice and assistance in HR matters has been invaluable to the company and we would highly recommend their services to any company
."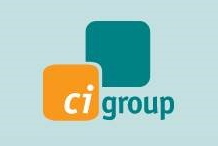 "The speed and technical support you have been providing us has been fantastic!"
An insurance client
"It is great that you can come into our offices and spend time with our management team. They really value your support and it's refreshing being able to have HR support onsite."
Professional services client
"Lets crack on with the retainer….It's been really useful having experienced insurance HR veterans to bounce stuff off."
An MGA client